TSA-100 Temperature Stabilized Antenna
GPS/GLONASS/WAAS & GALILEO - Temperature Stabilized Antenna System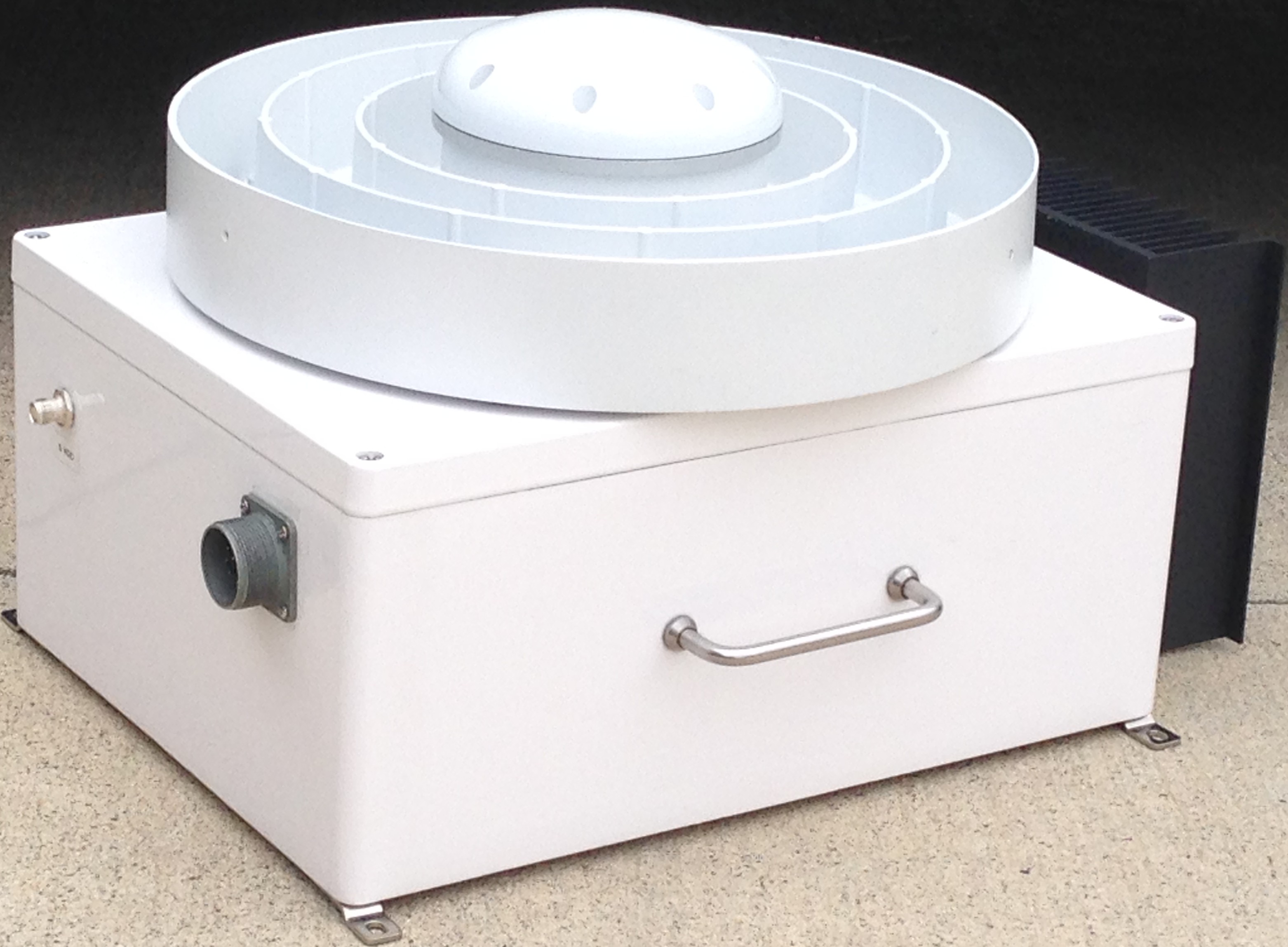 A major source of error in time and frequency receivers is the variation of signal delay due to changes in the outdoor temperature. The design of the TSA-100 includes two fully independent thermal zones, each with its own precision heating and cooling capability. The result is that the temperature of the preamp is maintained within ±0.5°C over an ambient temperature range of -20°C to +50°C. This system virtually eliminates both seasonal and diurnal variations, supporting exceptional repeatability.
System Configuration
Antenna/pre-amp package.
Remote temperature control unit.
<2ns group delay variation over -20°C to +50°C ambient temperature range.
Antenna/pre-amp
L1/L2 GPS/GLONASS/WAAS and GALILEO E1 & E5 antenna.
Two thermal control zones with fully independent heating and cooling capability.
Weather-proof enclosure.
Thermal Operating Range
Ambient temperature: -20°C to +50°C.
Primary zone: +35°C to +50°C, user selected.
Secondary zone: +20°C to +30°C, user selected.
Pre-amp temperature maintained within ±0.5°C of set point.
Remote temperature control unit
Independent control and display of each thermal zone's temperature.
110/220 VAC operation, transformer isolated.
110 to 130 or 200 to 250 VAC operation, switch selectable.
1 Amp max. at 110 VAC.
TSA-100 Installations around the world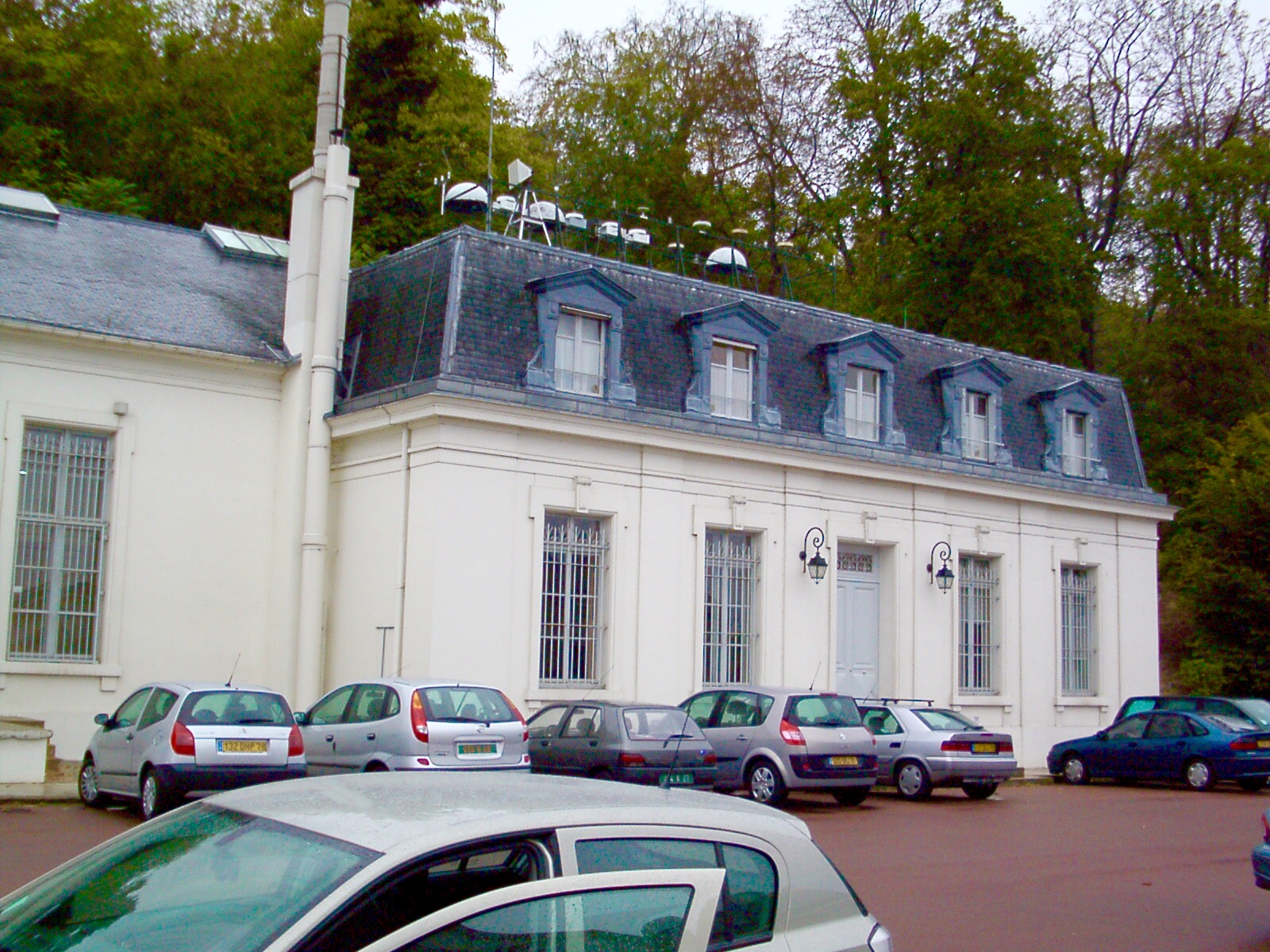 BIPM Antenna Farm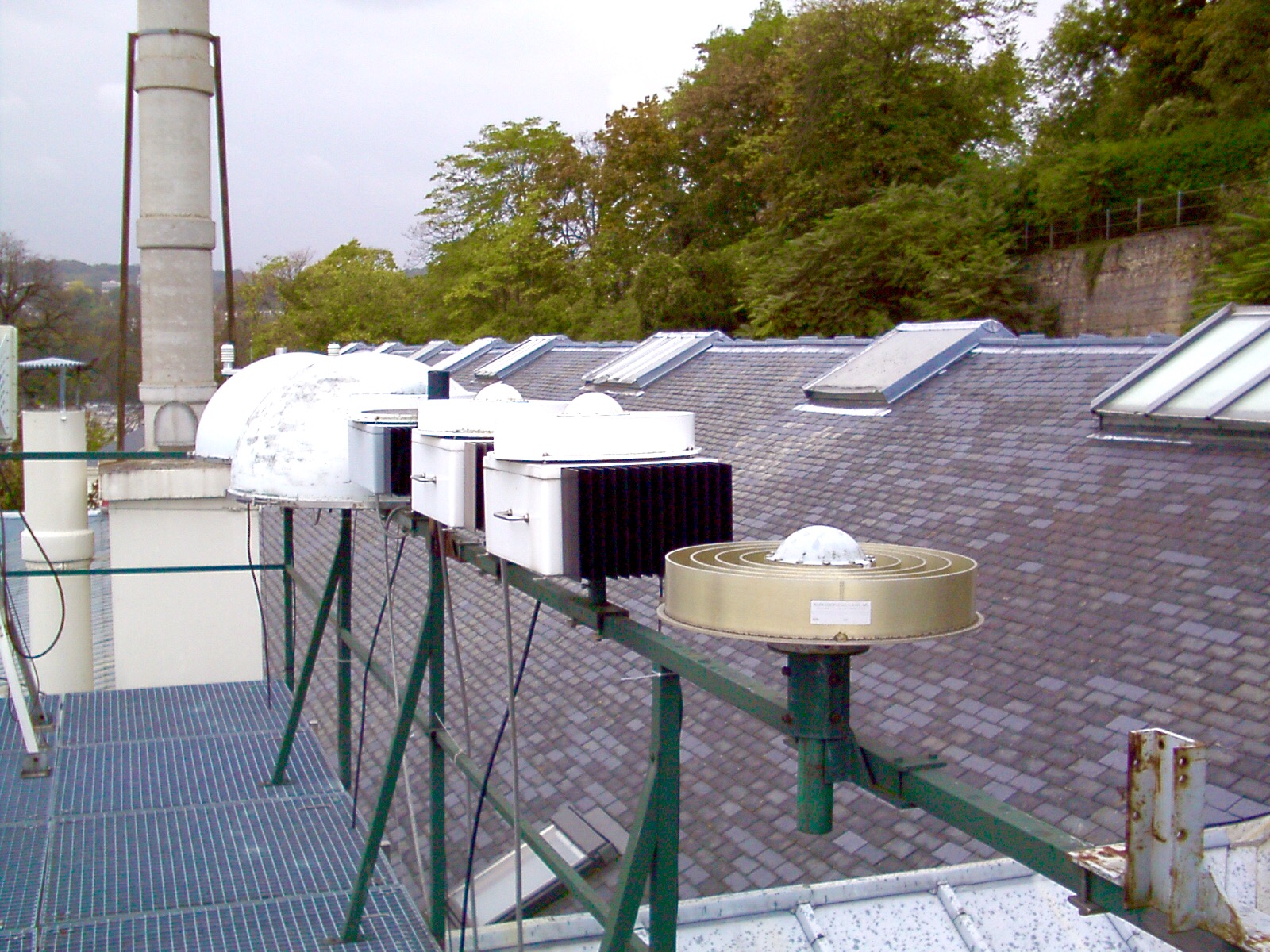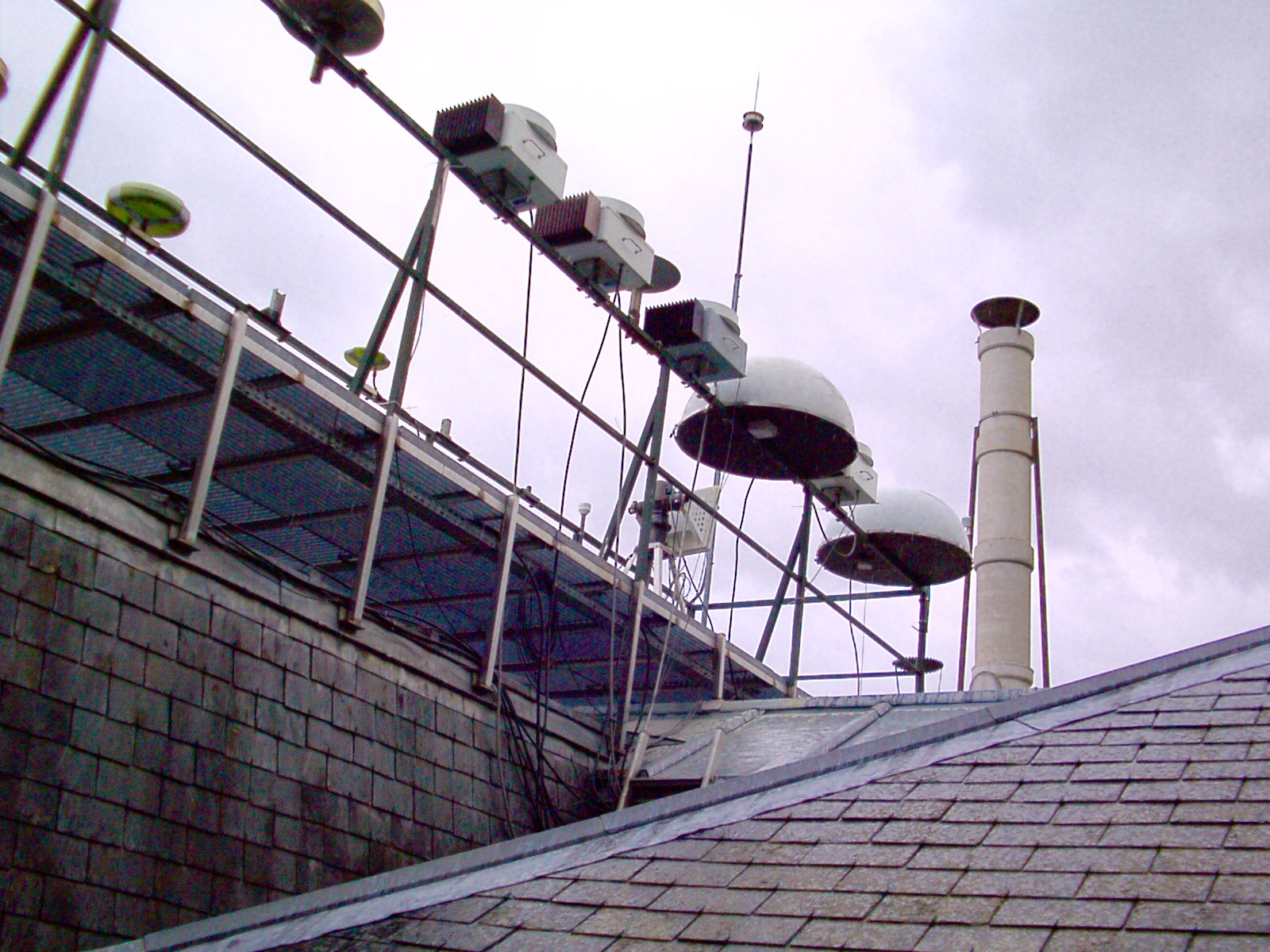 BIPM Antenna Farm (side and bottom view)
Up To Four Receivers Connect to One Antenna - GPS/GLONASS Capable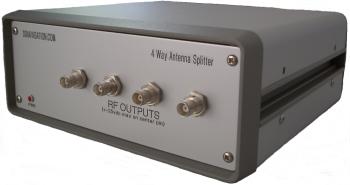 The 4-Way Antenna Splitter provides a convenient means of driving multiple (up to four) GPS or GPS/GLONASS receivers off of one antenna output. The unit has a single TNC female input connector and four isolated TNC female output connectors. Power (12 VDC) is present at the TNC input connector to power an active antenna. The output ports incorporate DC blocking capacitors to allow direct connection to receivers with DC voltage present on their input connectors.
Multi-function GPS/GLONASS Research Receiver
The Industry Standard for GPS/GLONASS Research: L1 GPS, L1/L2 GLONASS

The Multi-function GPS/GLONASS Research Receiver sets the standard in precision and versatility for GPS/GLONASS research. It provides highly accurate navigation, ionospheric measurement, time transfer, satellite monitoring and differential reference station capabilities.
When combined with the temperature stabilized antenna it eliminates delay variations due to outside temperature, affording even greater accuracy.

This outstanding multi-function research receiver combines measurements from the Russian GLONASS satellites and the U.S. GPS satellites, allowing it to precisely perform time and frequency comparisons and output CCDS data. Using expansion cards, researchers now have the ability to track all GPS and GLONASS satellites in view on GPS/GLONASS LI C/A-code and GLONASS L1/L2 P-code. This leading edge equipment is also capable of dynamic navigation, performing self-surveys and (with optional software) operating as a differential reference station, generating GPS and GLONASS correction information in standard RTCM-SC-104 format.
Download specifications (15 KB PDF)
The Navigation Spread Spectrum Generator (MVT-NSSG) from Mira Vista Technologies can be used for precise GPS M-Code interference tests with existing GPS C/A and P/Y receivers. The simulator is capable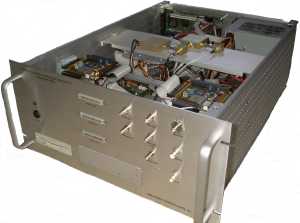 of generating all the current GPS signals simultaneously with the new modernized signals and codes. Optional models can be configured with unique user defined signals, such as would be required for GLONASS.
To meet the new challenges facing the GPS industry as the current generation GPS constellation is modernized, Mira Vista Technologies introduced the New Technology (MVT-NSSG) at the ION GPS 2001 in Salt Lake City on September 12, 2001. The MVT-NSSG is capable of not only generating all the existing frequencies, but can generate the new L2 Civil, L5 and M-codes. The new simulator was received enthusiastically by those in the industry looking for ways of verifying and testing their existing and new GPS receivers with the proposed new L2 Civil, L5 and M-Code signals.
| | | | |
| --- | --- | --- | --- |
| | | Eliminates signal delay variations due to day / night temperature changes | |
| | | Less than 2ns group delay accuracy over operating temperature range of -20C to +50C | |
| | | Broadband antenna for GPS, GLONASS, GALILEO & BEIDOU frequencies | |
| | | Unsurpassed hemispherical radiation coverage and phase stability from extensive timing laboratories and Military applications | |
| | | TSA-100 is the only commercially available temperature stabilized antenna, for over 18 years! | |